© 2011 COACHNWORKS, LLC. All rights reserved.

P.O. Box 2392, Woodstock, GA 30188 | email: info@coachnworks.com | call: (678) 472-5870

HUMAN RESOURCE CONSULTING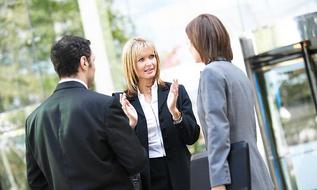 HR support to small businesses and non-profit organizations.

HR support focuses on HR Audits, Development of HR organizations, Policies/Practices, Fair Labor Standards, Legal Compliance, Comp/Benefits, Performance Management, Workforce Planning/Staffing, Strategic Planning, Organizational Development/Design/Engagement.

Fair Prices: Hourly or Project basis.

LIKE OUR SERVICES?

Give us a call at

(678) 472-5870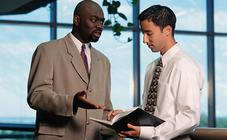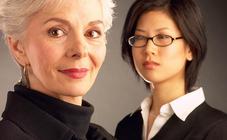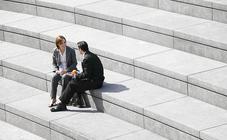 We provide individual and group Job Search Coaching and on-going support.

We help get the job you want by starting with the basics: your target job, necessary research, target resume development, interview training,  job search project management and follow-up.

Our coaching is typically via phone and email for your convenience.

We offer reasonable hourly rates with a focus on the economy and your individual circumstances.

We offer a prescriptive approach to coaching CEO and senior executives when their behaviors interferes with responsibilities or they need to enhance his or her professional development through personal growth.

We help Executives understand the importance of establishing productive relationships with peers and subordinates, delegating responsibility and decision-making powers to direct reports, placing interests in the organization as a whole over the interests of their own units, collaborating with potential rivals, an effective leadership style and following process when dealing with others.

We offer reasonable rates per session, per week, per month or per package.

We offer advice, information, and guidance for personal and professional development utilizing experience, skills and expertise.

We support individual development by helping the protege understand how to open doors that might be otherwised closed, teaching and providing feedback, supporting the protege by acting as a buffer, encouraging new ways of thinking and acting, and pushing the protege to stretch his or her capabilities, and steer the ptotege into assignments that make him or her known to top management.

We offer reasonable rates per session, per week, per month.